Team Members
Meet some of the Deeper Still Fallbrook English and Spanish Team Members.  There are still more wonderful team members who are not shown below.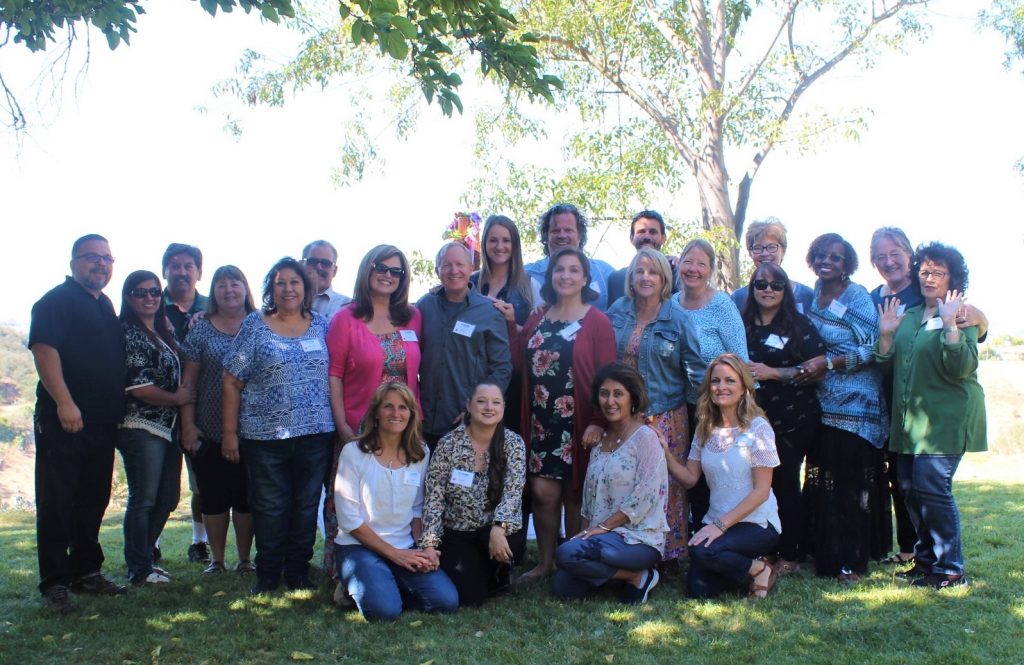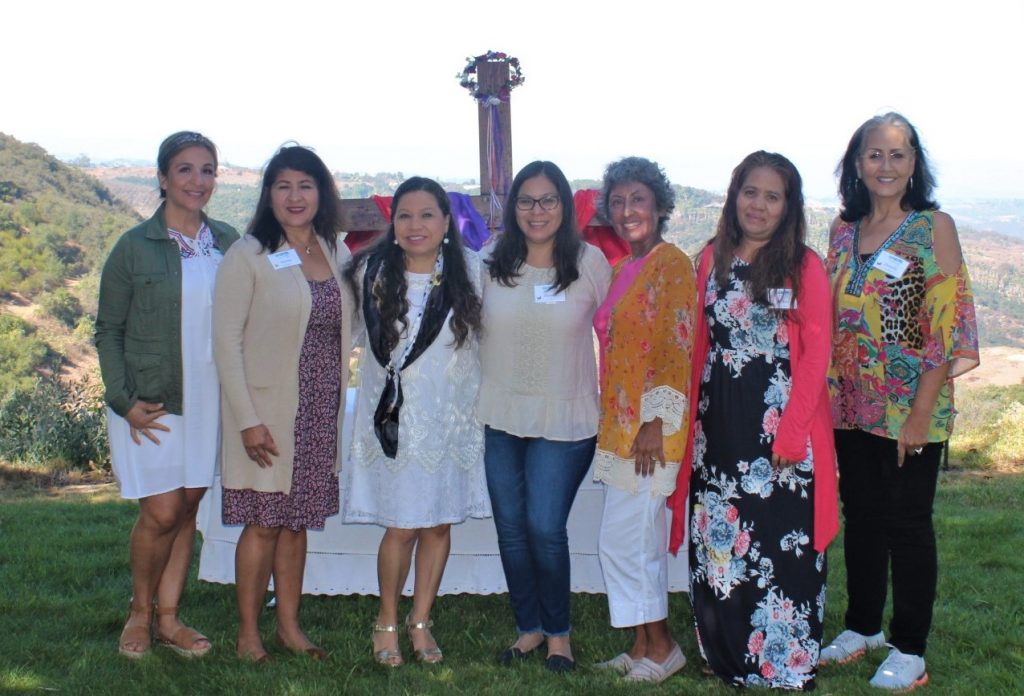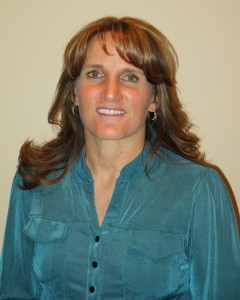 Karen Reynoso serves as the Executive Director and as a Board Member of Deeper Still Fallbrook.  Karen has been involved in various abortion recovery and pro-life ministries since 2003. Having experienced four abortions herself, Karen knows pain and aftermath that follow.  She received a great deal of healing in 2003 when she attended a post-abortion Bible study, but the Lord took her deeper still in 2013 when she attended a Deeper Still retreat. Karen was so blessed by the ministry of Deeper Still, and after receiving this deeper level of healing, the Lord placed a call on her heart to start a Deeper Still Chapter in Southern California along with her mother and small group of friends.  Karen works part-time as a manager for her family's vacation rental property. She has been married to her husband, Art, since 1996. Art and Karen have no living children; however, the Lord has restored those empty places in their hearts with His love and His ministry.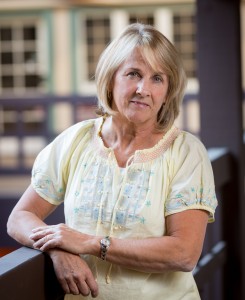 Cindy McAvoy serves as the Board Chair. Cindy has been involved in healing/prayer ministry since 1999 and involved in abortion recovery ministry since 2011.  She feels it is a privilege to come alongside those that have struggled with grief and pain (some for more than 40 years) resulting from the effects of abortion and experiencing the beautiful work the Lord does in bringing healing and hope through Deeper Still.  Cindy has two married children and five adorable grandchildren.  She is the Business Administrator-HR Manager for a general contractor in the affordable housing industry.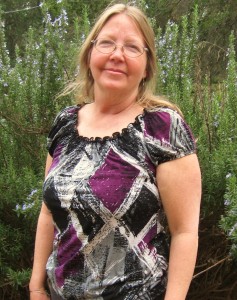 Gayle Kott has been involved in post abortion healing ministry since her own healing in 2013.  She sees a great need to come along side others who are struggling in this area, and her great desire is for both men and women affected by abortion to know the depth of God's love for them.  Gayle is a widow, and has four grown sons and eight grandchildren.  Gayle stays very active with her grandchildren, with various church activities, and she is currently writing a book.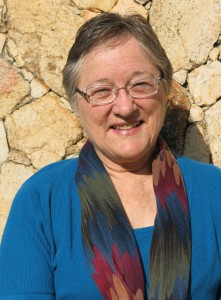 Miriam Kirk serves as the Board Treasurer. Miriam has been involved in pro-life and abortion recovery ministries since 2006. She played a part in her daughter, Karen's, first two abortions. As she watched Karen progress on her healing journey from her abortions, Miriam recognized the gravity of her own part in that journey. She and Karen have been blessed to be able to work together to extend healing to others with abortion wounded hearts. She also has a yearning to bring restoration and healing to men and other family members who have been touched by abortion. Miriam and her husband, Jim, are retired and have four children, over 20 grandchildren (including blendeds and marrieds) and 10 great grandchildren.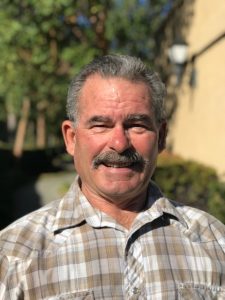 Dale Webster is the Board Vice-Chair.  He has been involved with Deeper Still Fallbrook since its first retreat in November of 2014. He has a real heart for this ministry and all the healing it has brought to both women and men who have been affected by abortion. Dale and his lovely wife Betty have been married since 1994 and between them have two sons and three daughters as well as four grandchildren. His wife Betty and daughter Susie are both active in the Deeper Still ministry as well. Dale is a retired Aerospace Manufacturing Engineer.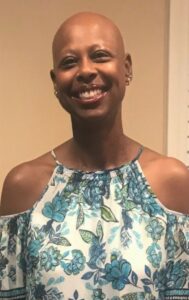 Jo-An Lee has been involved with pro-life and abortion recovery since her healing in 2019.  Jo-An is passionate about disseminating the truth of what abortion really is, as well as helping those heal from the negative impacts.  Jo-An believes the Deeper Still Retreats is a place where faith is put into action and is a great representation of the early church as described in Acts:
"They were continually devoting themselves to the apostles' teaching and to fellowship, to the breaking of bread and to prayer."  Acts 2:42 NASB
Jo-An works full time as middle School teacher and is actively involved in her church.